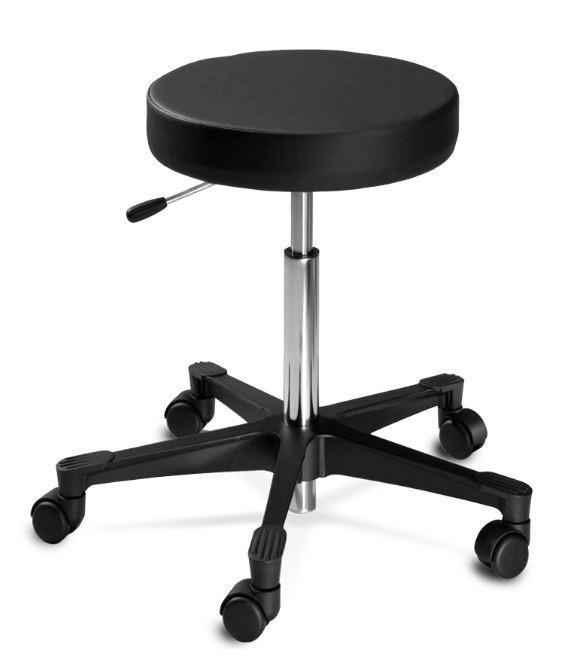 Reliance
4240 Pneumatic Stool

Estimated Delivery:

Feb 01 - Feb 11
 Manufacturer Part Number: 4240
Pneumatic Assist
Height Adjustment Stool height adjusts via a lever located under the seat. To raise stool, ease weight off and a pneumatic assist will raise the seat. Lift up ring, and the stool gently descends to the desired height.

Stability All 4200 stools have five legs to distribute weight evenly and ensure stability. The circumference of the base exceeds that of the seat to maintain stability in the sit-stand position

Seat is constructed of 2-inch thick polyfoam that holds its shape for years.