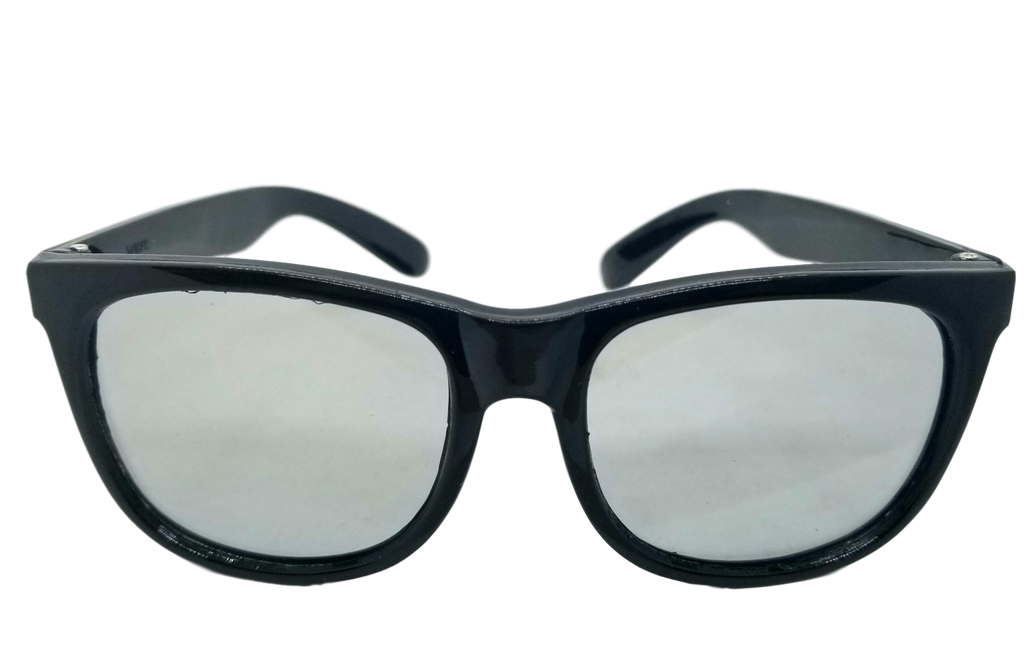 Stereo Optical
Standard Stereo Glasses

Regular price

Shipping: Calculated at checkout

Estimated Delivery:

Dec 12 - Dec 16
Manufacturer Part Number: 010
Stereo Optical offers 3-D viewers for use in stereopsis, amblyopia, and strabismus testing.

Durable, black plastic frame.
Cleaning:
For stereotests and 3-D viewers, clean and disinfect the surface area gently with disinfectant wipes or a soft, slightly damp, and lint-free cloth with 70% isopropryl alcohol. Never spray alcohol directly on the surfaces.
Customer Reviews
Write a Review
Ask a Question
Excellent alternative to ordering new book
Very happy with how this product worked out. It was an inexpensive, yet reliable alternative to ordering a new book. My optical tech raves about how well the new stereo glasses function.