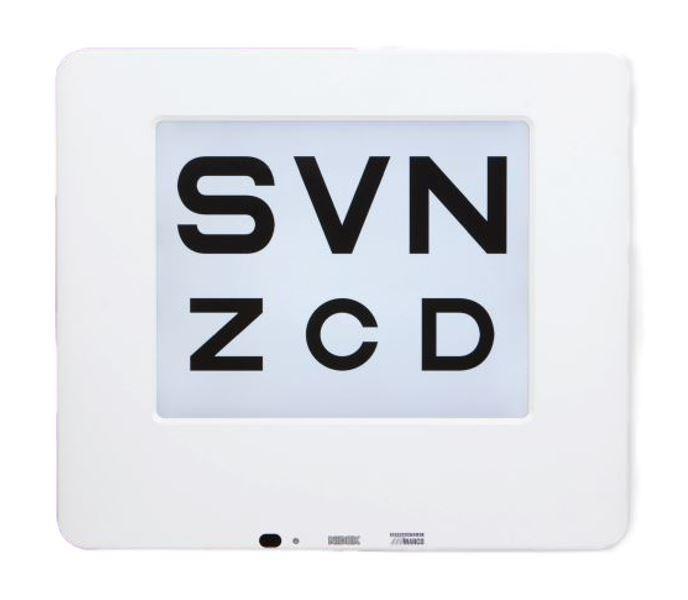 Marco
SC-1600 LCD Acuity System

Estimated Delivery:

Dec 18 - Dec 25
Manufacturer Part Number: 6060
High resolution LCD screen provides awide range of popular Snellen, ETDRS,and stereo testing options for binocular vision examinations.
A dedicated, solid-state refracting device with an extreme emphasis on precise visual acuities.

White background with uniform brightness for greater contrast and sharper letter edge quality.

Incorporates all of the advanced features found on the first generation SC-2000 LCD Acuity Chart System and the popular series of Marco automated chart projectors.

Contrast sensitivity testing measures contrast at three distinctive levels below the normal threshold.

Randomization feature helps to prevent patient letter/character memorization.

User-friendly remote control includes an LCD chart display window for convenient operator reference.

Ability to add up to 18 personalized images on removable SD card.