Accutome
Accu-Pen Handheld Applanation Tonometer

Estimated Delivery:

Jun 16 - Jun 23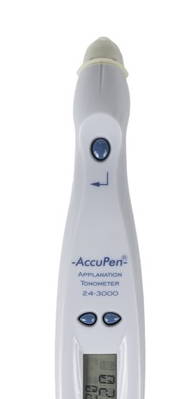 Stores and averages nine measurements. Built in IOP Correction Calculator adjusts IOP based on central corneal thickness.
---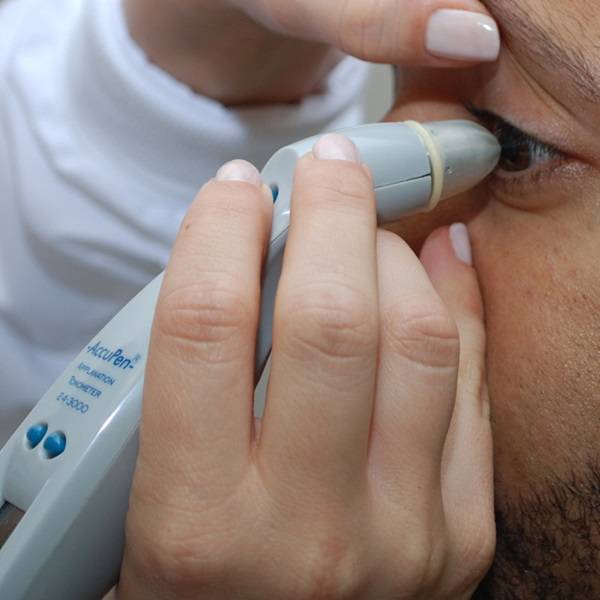 Gravity Offset Technology which provides accurate IOP measurements with less calibration in any testing position.
---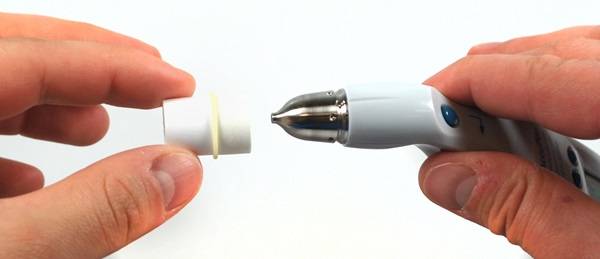 Weighs only 3.0oz and comes with custom, heavy duty traveling case and lanyard for safe transportation.
---
Contoured molding with a large, visable LCD allows the AccuPen to be used ambidextrously and fit comfortably in any size hand.
---


Manufacturer Part Number: 24-3000
Accuracy: +/- 2mmHg (compared to goldman tonometer)
Weight: 3.0 oz.
Dimensions: 7 1/4" x 1 1/4"
Transducer Dimensions: 1.0mm diameter
Measurement Range: 5-60mmHg
Power Source: 3.6 V Lithium Battery